Principal Services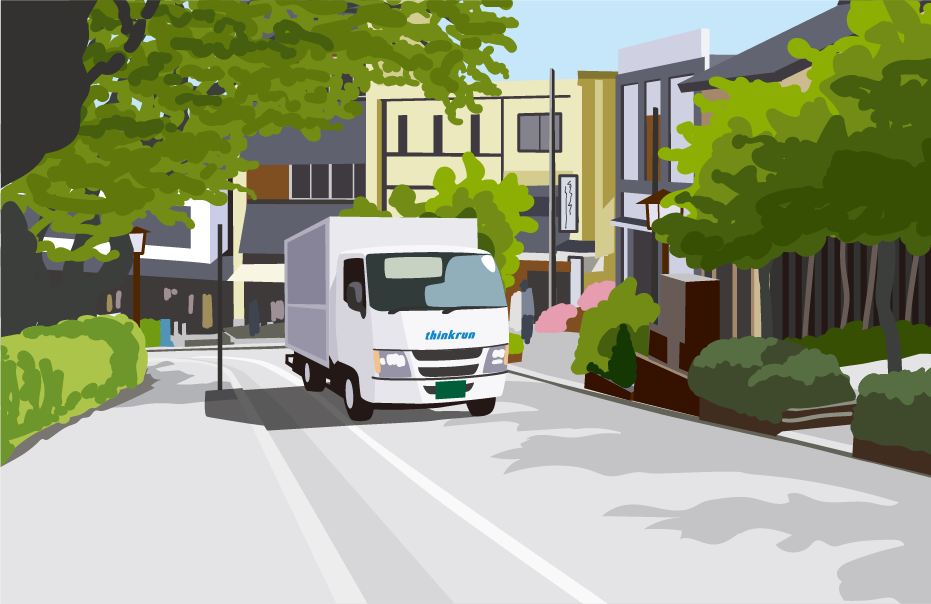 Delivery to Retail Stores
We deliver products directly to customers' facilities, including supermarkets, drugstores, discount stores, liquor stores, mom-and-pop stores and restaurants. Deliveries are made with vehicles chosen based on factors including the size of the customer in question and road conditions.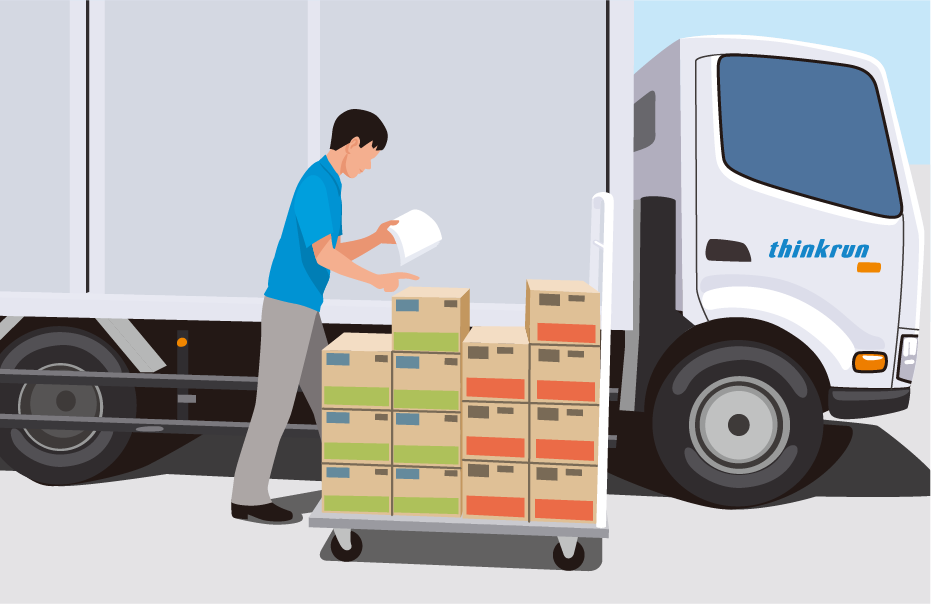 Slip Confirmation and Product Inspections
We verify that the name on each delivery slip matches the product's destination, and we check the number of forms, delivery date, payment method, delivered quantity, and number of item types.
At the time of delivery, personnel point to forms and products with their fingers in the presence of a customer representative and carry out a careful inspection of delivered products.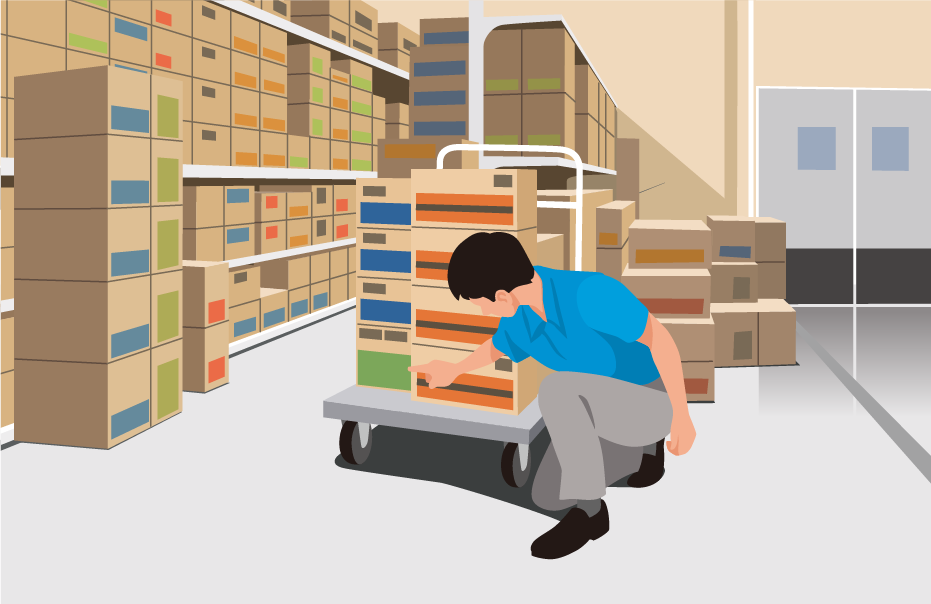 First In, First Out (FIFO)
We adopt FIFO approach when delivering products to customers.
We exercise care to ensure that products bearing more recent dates will not be sold first as part of our commitment to deliver safe, secure products to consumers.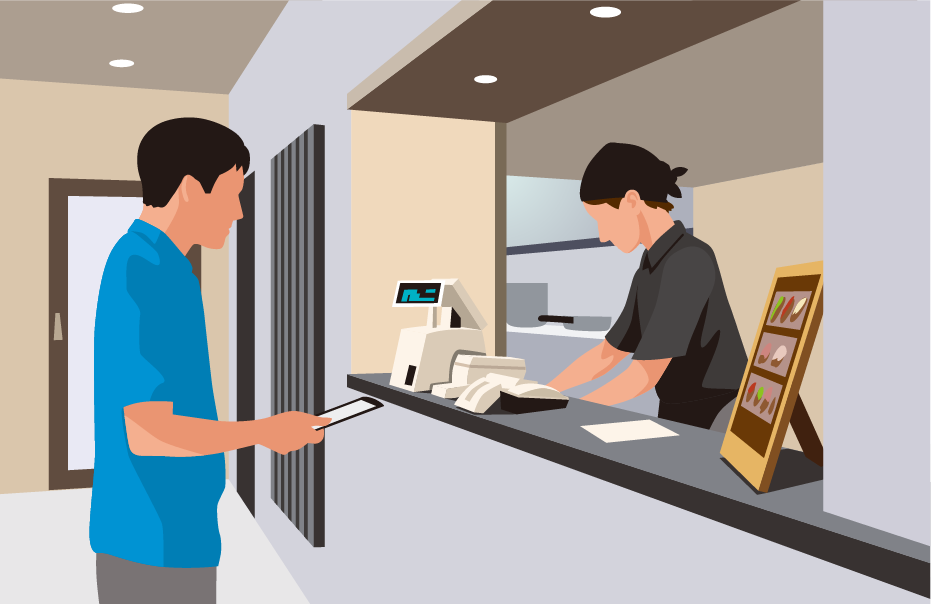 Payment Collection
We collect payments from customers on behalf of our business partners.
Cash payments collected by drivers are stored carefully in the vehicle safe. Upon return to the office, the balance is checked against the quantity of delivered products and associated sales on a daily basis to ensure there are no disparities.